Training as a motor vehicle mechatronics technician - passenger vehicle technology (m/f/d)
Career start? Get started with us!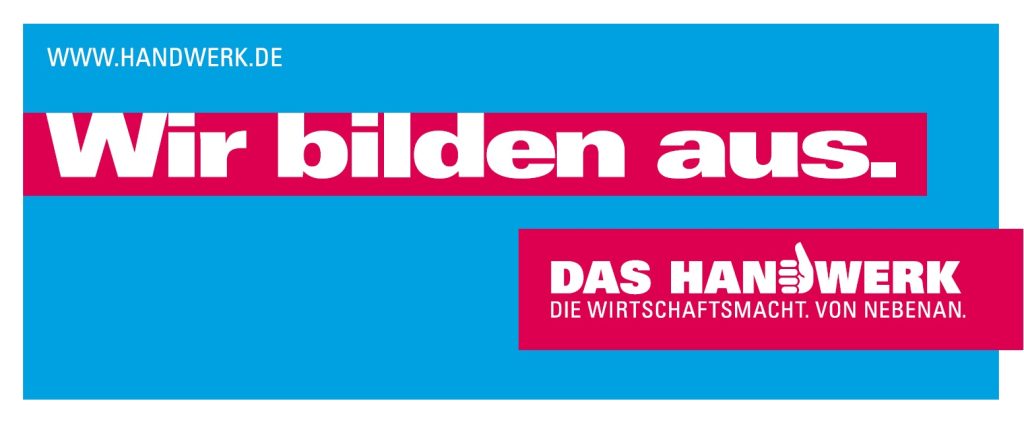 Motoren Feuer GmbH, headquartered in Overath, Germany, is a medium-sized family business with approximately 50 employees.
Our field of activity covers the following areas:
Engine repair and machining
preventive and corrective PowerPack maintenance of rail vehicle drive units (railcars)
individual machining of engine components, such as cylinder heads, injection pumps, etc.
Service activities at the customer site
Our know-how is our employees' - this is what we have been relying on for more than 50 years.
You can expect a highly motivated and friendly team, an excellent working atmosphere and modern workplaces in our individual departments. All employees will support you from the very beginning so that you can actively participate in the day-to-day work and daily activities as quickly as possible. This is also demonstrated by our hands-on mentality.
Our goal is to take you on in our company in the long term after you have successfully completed your training. We deliberately focus on this, because this way you will start your further career in a familiar working environment with specific specialist knowledge.
We offer a total of three apprenticeships per year, each starting on September 1.
In order to get to know our company and the job description, we offer the opportunity to get to know the job description of the automotive mechatronics technician during an internship before the start of the training.
Your contact person:
Natalie Berger
Assistentin des Vorstandes
Phone.: +49 2206 9586-22
bewerbung@motorenag.de